http://feedproxy.google.com/~r/sucuri/blog/~3/fvYNq_JE-R8/down-the-malware-rabbit-hole-part-1.html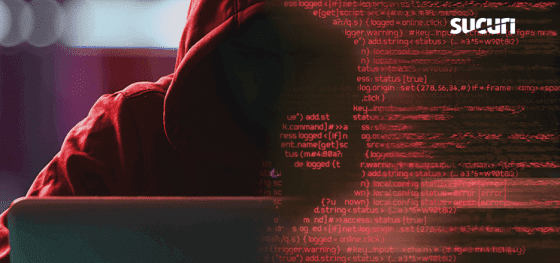 It's common for malware to be encoded to hide itself—or its true intentions—but have you ever given thought to what lengths attackers will go to hide their malicious code?
In our first post in this series, we'll describe how bad actors hide their malicious code and the steps taken to reveal its true form.
Malware Obfuscation in Simple Terms
To begin, you'll first need to understand a few simple concepts about malware and obfuscation.
Continue reading Down the Malware Rabbit Hole – Part 1 at Sucuri Blog.
Source: Security Feed