http://feedproxy.google.com/~r/sucuri/blog/~3/vijHBlBIwYg/massive-1800forbail-wordpress-hacks.html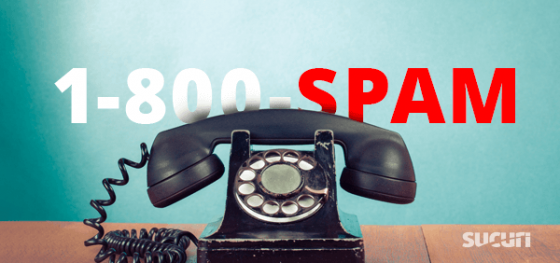 Sucuri malware analyst Kaushal Bhavsar recently brought our attention to a massive campaign responsible for adding either "1800ForBail" or "1800ForBail – One+Number" keywords to the titles of vulnerable WordPress sites.
1800ForBail in Search Results
Google currently returns 158,000 results for the [intitle:1800ForBail] query.
Of course, this count includes internal pages on compromised websites.
At the same time, PublicWWW.com returns 692 results for "1800ForBail", where one result per domain is typically listed.
Continue reading Massive 1800ForBail WordPress Hacks at Sucuri Blog.
Source: Security Feed