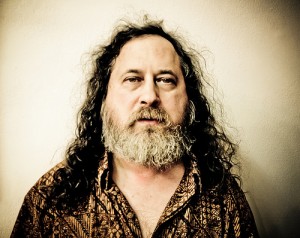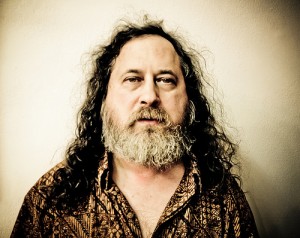 After making massive neckbeards a universal style statement, Richard Stallman, revered software freedom activist, and computer programmer (Learn Best Open-source Programs), has turned to the world of fashion.
His new collection, titled RMS, is a luxury line of clothing specially designed for geeks and programmers. The launch follows on the success of GNU, a fragrance that he created and distributed for free. 
Richard first decided to venture into the fashion world when he noticed the bad dressing sense of his fellow programmers. "A programmer should always be well-groomed, you see." says the 59-year-old activist.
"Walking down the halls of MIT, I'd often see my colleagues dressed rather shabbily, and it was then that I decided to do something about it. I'm not an expert when it comes to fashion, but people have always loved my dressing style, and it's about time I shared my expertise with everyone."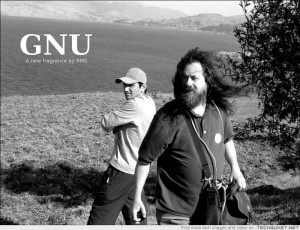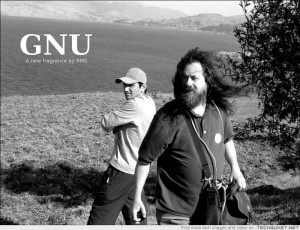 RMS will feature Stallman's trademark style specially tweaked to suit young programmers and geeks. The copyleft pioneer has also promised to bring back GNU, a fragrance which is still popular among budding coders and basement-dwelling geeks. RMS, if popular, will be the first fashion line to ever take off among geeks.
After transforming the world of software, Stallman wants to change the way programmers dress up. "So far, neither Coco Chanel nor YSL have managed to convince programmers about the importance of being well-dressed. I'm here to make a difference, and with RMS, I think we'll see a massive revolution in hacker culture," he says.
Stallman has promised to unveil the first batch of designs at FOSSCON 2012, where, he'll also be delivering the opening keynote. Geeks from all over the world are excited about this announcement and are impatiently awaiting the launch.
Image Credits: ChristianPayne via Flickr
Source: Security Feed